My work as a Certified Personal Life Coach (C.L.C.) is dedicated to helping you find peace, power, balance and freedom.
No matter where you are in your journey, my professional coaching services, unconditional support and acceptance will help you ignite your untapped potential for growth. We'll work to defy your limitations, face your fears and find freedom, balance and well-being in your life. Together, we will co-Create a new life plan that will positively change the trajectory of your life. This is my passion and I can't wait to help you discover your extraordinary!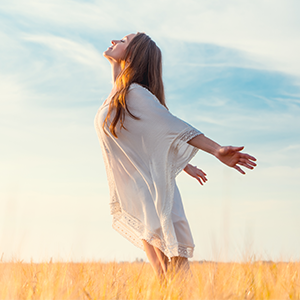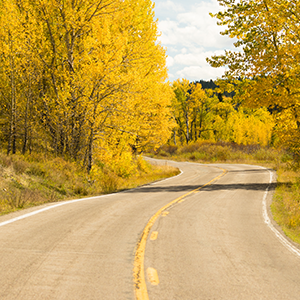 My journey to coaching truly began during my days as a business owner in the cut-throat, dynamic world of medical marketing. Despite the intense competition in my field, I was able to build a successful and thriving business because I always put people first, and utilized coaching skills to empower my clients and patients to strive for growth on many different platforms.
But after 15 years of triumph in an ever-changing industry, I watched new regulations begin to dismantle the foundation of my business, and soon found myself struggling to stay afloat.
At the same time that my career took a turn for the worst, my health became compromised as well. There I was, having traded my six figure income for next to nothing overnight, struggling with chronic pain, rheumatoid arthritis (RA), autoimmune issues, Supraventricular Tachycardia, anxiety, vertigo, migraines, rashes, fatigue, and a slew of other symptoms that made day to day living a severe challenge
When Passion Meets Purpose!
Having suffered considerable losses to my business, health, and wellbeing, I knew that I was at a crossroads in my life, and needed to make a significant change for myself and my family. So when my clients come to me feeling lost and unable to find their purpose, I can honestly say that I understand, and I know what it feels like to lose hope.
But I also know the joy that comes from weathering the storm, and finding strength that I never knew I had. Rather than admit defeat in my time of trial, I decided to break free from the crippling fear that had overcome my life. In unleashing the bravery deep inside myself, I found my inner wisdom, and it illuminated the path I was meant to take.
Despite the suffering I had experienced, I worked to prove that I would not be defined by my struggles. Instead, I chose to change my life direction and put all my efforts toward self-care, meditation, mindset shifts, and healthy habits. The hard work paid off, and these tools helped me to regain my health, put my RA into remission, feel strong and healthy again, and dissipated my anxiety all without the use of medications. During this time, I also decided to pursue my dream of becoming a life coach, and soon found incredible satisfaction in guiding others towards a full, balanced life. Since then, I am proud to say that I've had the honor of coaching many individuals from all walks of life, and witnessing their transformations into the very best versions of themselves.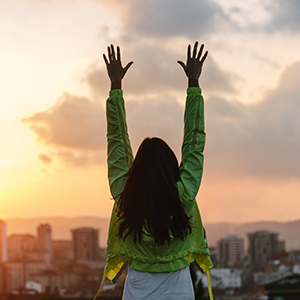 Let's Discover Your Extraordinary!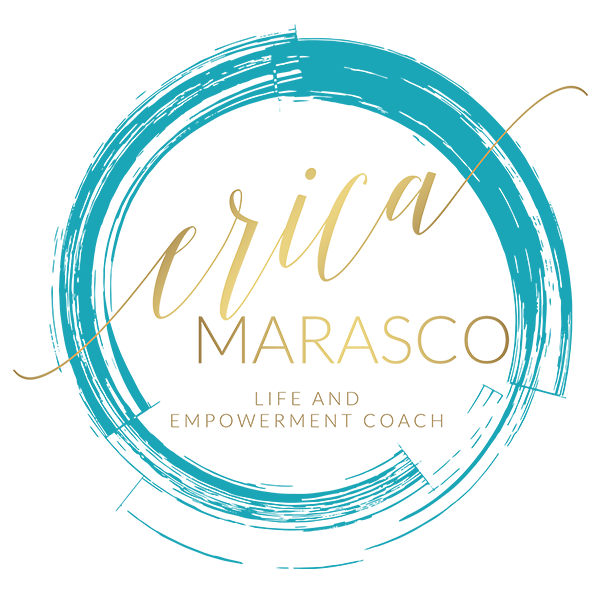 Infused with tenacious positivity and guided by faithful intuition, my coaching style reflects all of my diverse experiences, and a hard won knowledge of the power that exists within every single individual.
As your partner for vibrant living, I am dedicated to supporting you in meeting and exceeding your personal goals. Through our work together, you'll find freedom, defy your limitations, reduce stress and anxiety, and discover that you are far more capable than you ever imagined.
I'm So Excited To Create With YOU!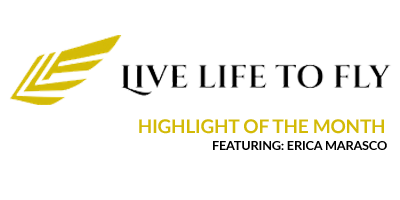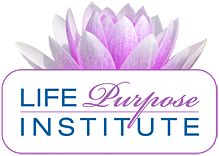 Certified Professional Life Coach (C.L.C)